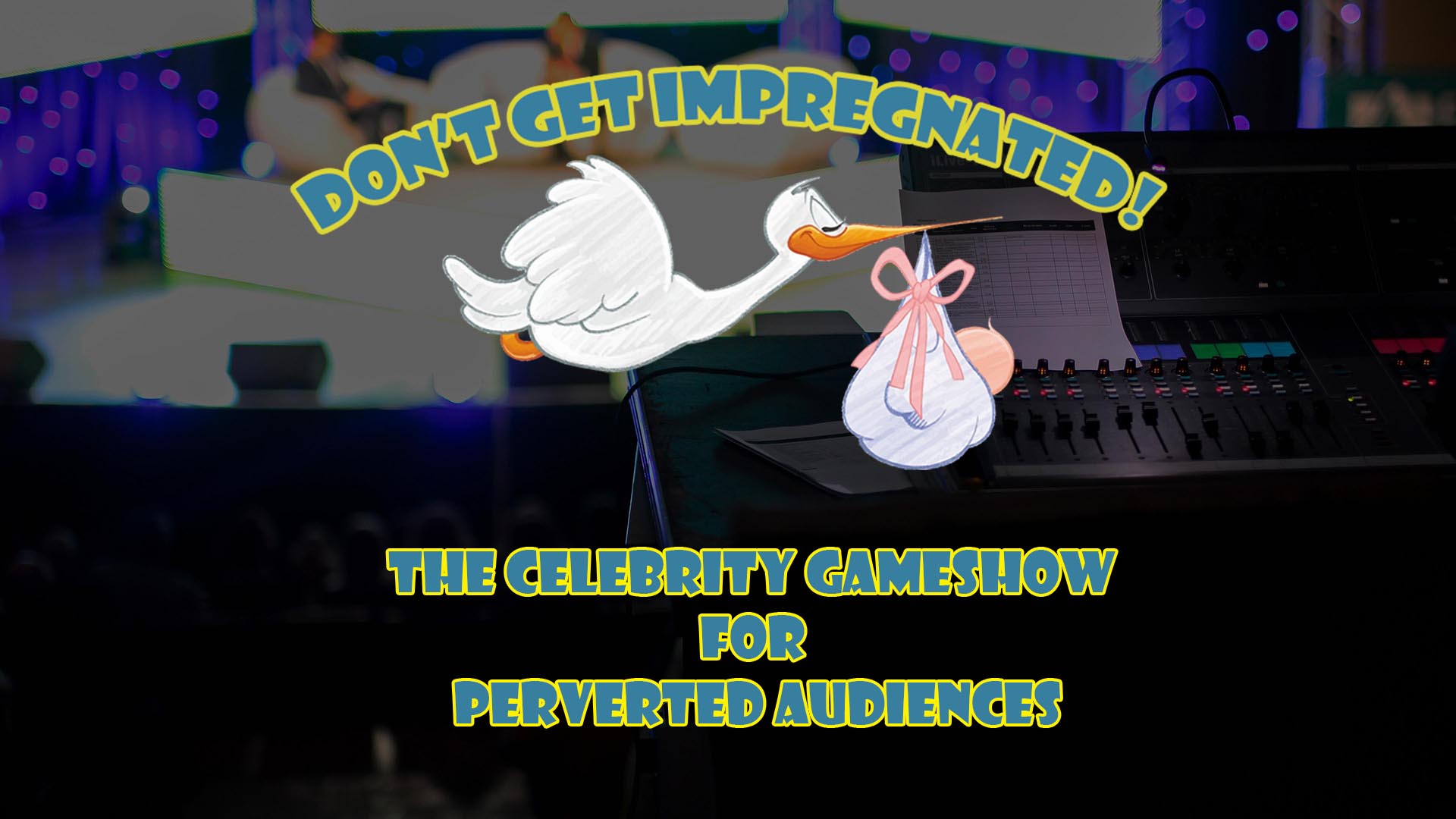 Don't Get Impregnated - The Celebrity Gameshow for Perverted Audiences
Don't Get Impregnated - The Celebrity Gameshow for Perverted Audiences
Choose a celebrity, and play out her events through this sexy gameshow that has you choose what her ultimate fate will be.
Each season we'll bring you 3 celebrities who answer our perverted questions. Keep a lookout for special unlockable episodes as well - call them PPV events.
Very much a work in progress, I plan on continuing to increase the amount of available content.
Finally, there is some EXTREME content in this game - future plans include adding a toggle to disable it, but it won't be implemented for some time, my focus for the next little while is to just add more content.
Have a look, and enjoy. Feel free to leave any comments or feedback.